Changing Places Toilet opens at Belfast's premier retail destination, Victoria Square.
Belfast's shopping centre giant, Victoria Square is the latest retail destination in Northern Ireland to join the Changing Places campaign. With over 800,000sq ft of retail space, 100 retail units and 190,000 weekly visitors, the prestigious retail destination is now a fully inclusive scheme as part of a recent toilet refurbishment.
Michelle Greeves, Victoria Square Centre Manager said "Our enhanced and expanded toilet facilities cater for customers with more complex needs and are also located conveniently near our disabled parking bays and the central Victoria Square centre lift.  We are thankful that our landlord continues to invest in facilities and user experience as we look forward to a year of continued growth and diversification for the Centre".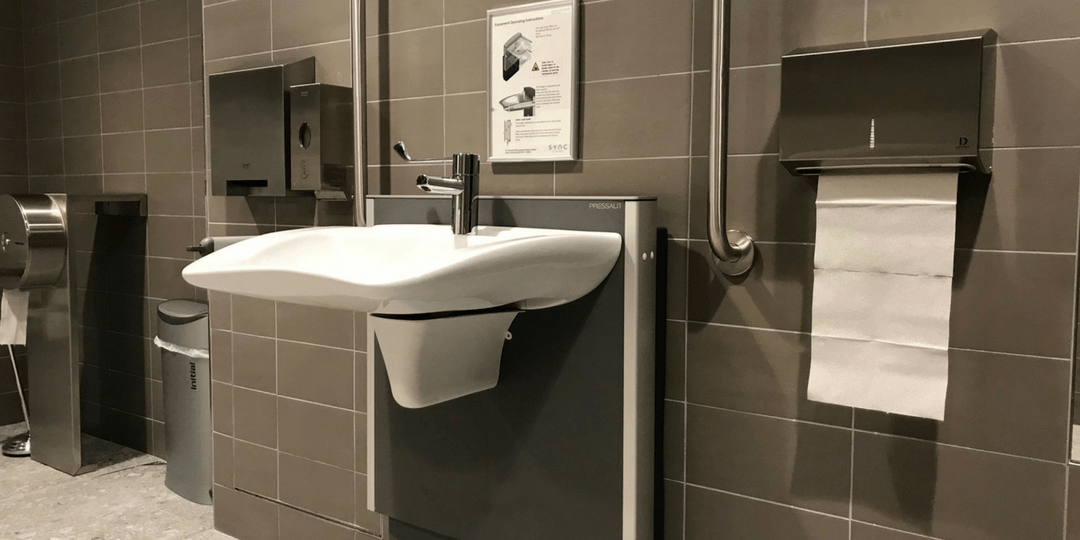 Sync Living were involved from the inception of the project and provided the specification and compliant guidance in line with BS8300:2018 to McGonigle McGrath Architects who designed these strategically placed facilities.
Why are Changing Places needed?
Using public and private toilets can be a daunting experience for people living with disabilities, but it can be even more so if you are among the 2 million people who cannot use standard accessible toilets.  People living with profound disabilities need more space and specialised equipment to be able to use toilet facilities in safety, comfort and dignity.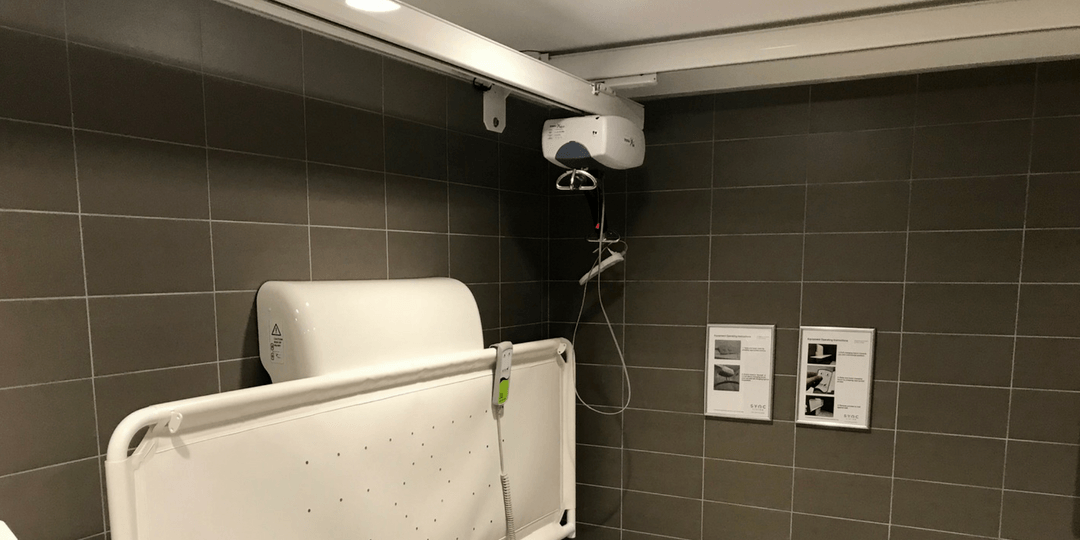 A Changing Places toilet is different to standard accessible toilets. A changing places toilet facility provides many features including 12m² of adequate floor space, ceiling track hoist to provide full room coverage, height adjustable adult-sized changing table, peninsular automatic toilets and appropriate grab rails.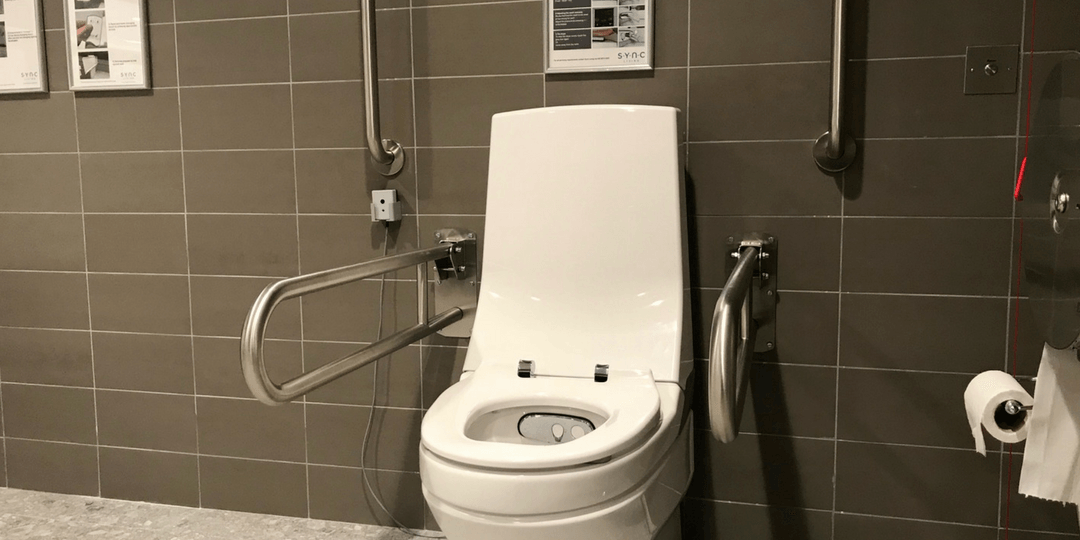 Andrew Smyth, Sync Living's Changing Places Specialist said " As a result of this new Changing Places toilet facility, people can use Northern Irelands premier retail destination at ease. The installation of this toilet demonstrates the increasing awareness that Changing Places facilities have gained over the past 18 months. This spacious facility boasts the latest equipment available on the market"
Do you require assistance about installing a Changing Places?
If you would like more information regarding a Changing Places Facility to be installed into a public, retail, leisure, museum, sporting venues or any public building please contact Andrew Smyth via andrew@syncliving.co.uk.