Sync Living, once known as Disability Needs, brings ideas, innovations and solutions to people wanting to adapt their homes or get mobility advice and solutions. Sync Living also work directly with healthcare professionals, architects and developers to ensure their clients receive the best advice and products.
From our base in Belfast, Northern Ireland, we design, manufacture, source and distribute products that improve accessibility and elevate the importance of creating design solutions that work for everyone.
"Sync Living's friendly, reliable, professional approach allows us to focus on what's important - the customer."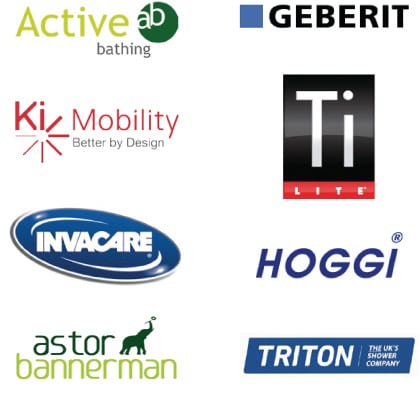 Sync Living is a trusted distributor for a number of design leaders in the accessibility market. Our length of relationship with many of these manufacturers means that we are often among the first to hear about new product developments and innovations, a gift we pass on to our clients in every sector.
Every product is approved by the relevant standards.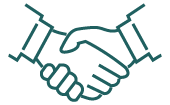 Service you can trust
Over 20 team members to help you with any queries you may have.
Quick and easy ordering
All orders are processed by our friendly, knowledgeable staff to ensure you receive the service you deserve.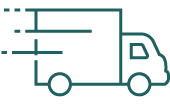 Rapid Delivery
Excellent despatch networks ensure that your products arrive on time and safely.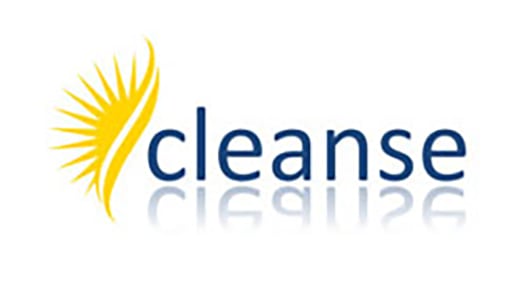 Sync Living is also the exclusive distributor of Cleanse
– our own range of specialist shower trays and half height shower doors.