With our access to a wide range of mobility products including mobility scooters, wheelchairs,  electric wheelchairs and other mobility aids.  We can help to make getting from A to B every bit as simple as it sounds. Our team of specialists is here to guide you through the decision making process.

  .  APPROVED SUPPLIER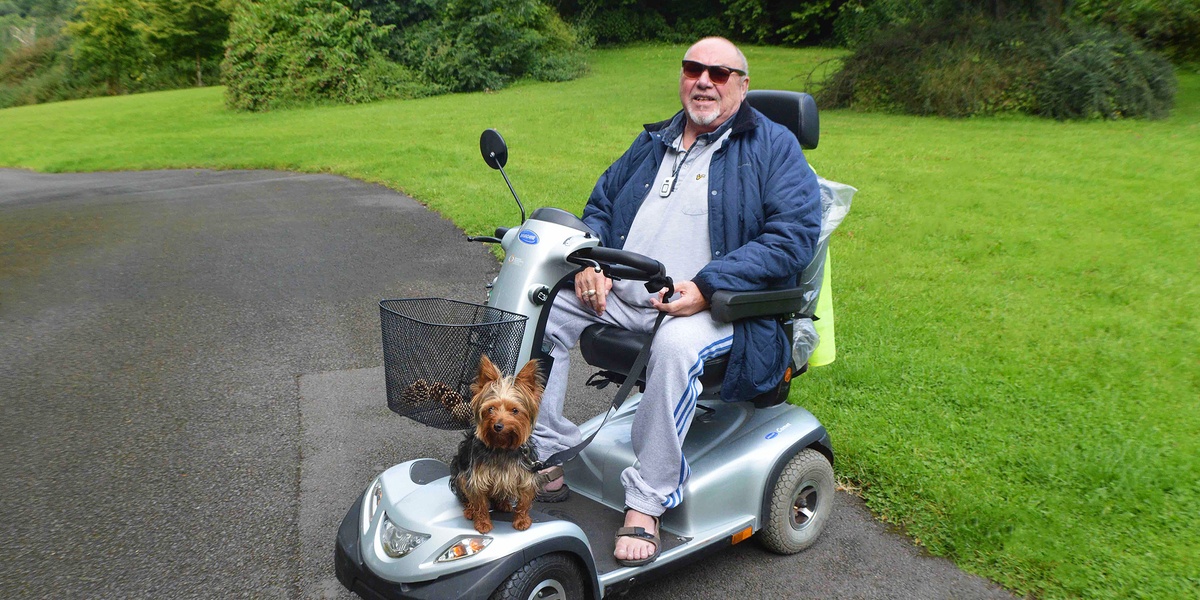 How a Mobility Scooter changed my life
In 2015, Tom McCormick was unable to walk after contracting the Swine Flu virus. Tom was in intensive care for 5 weeks and in a coma for over a fortnight. As a result of the virus, Tom had to learn how to walk again and found he had lost his independence overnight. A friend suggested a mobility scooter to help him regain his independence and Tom
Project Highlights
Location:
Belfast, Private Dwelling
Project Type:
Mobility Solution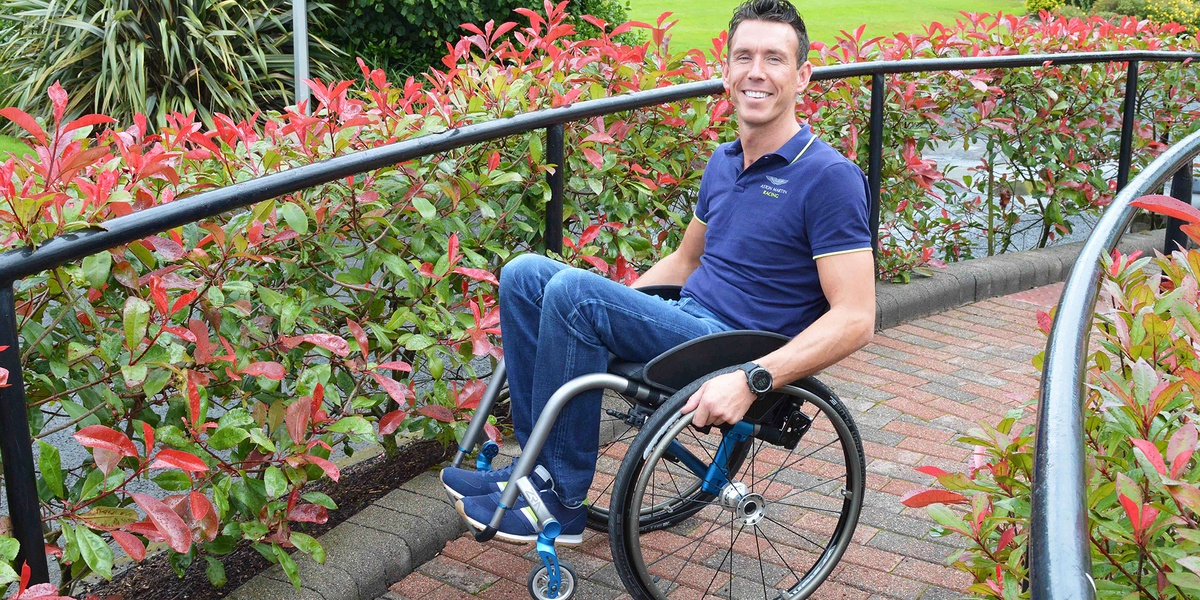 TiLite and Handcycle
Davy Kerr has been a wheelchair user since he was involved in a motorbike accident when he was 19. This accident has never stopped him from aspiring to achieve his personal goals; world ranking para-triathlete to Swimming the English Channel – whilst never leaving Cascades Swimming Pool. Davy is a keen Triathlete and is now training for the Commonwealth 2018 Games in Australia and the Tokyo
Project Highlights
Location:
Belfast, Northern Ireland
Project Type:
Private Client
"I have been a loyal customer of Sync Living for over 10 years. I have always received exceptional service from the team and outstanding after sales service. The team's products knowledge is outstanding and they will always give me honest advice, so I know I am getting the best product available."