It's easy to think ahead and enjoy life when you're equipped with clever design.
Sync Living brings the latest ideas in accessibility into your home. Ideal for people who are preparing for the future, or for children or adults living with disabilities, Sync Living evolves and adapts with you.
.
. Approved Supplier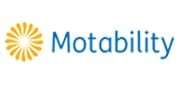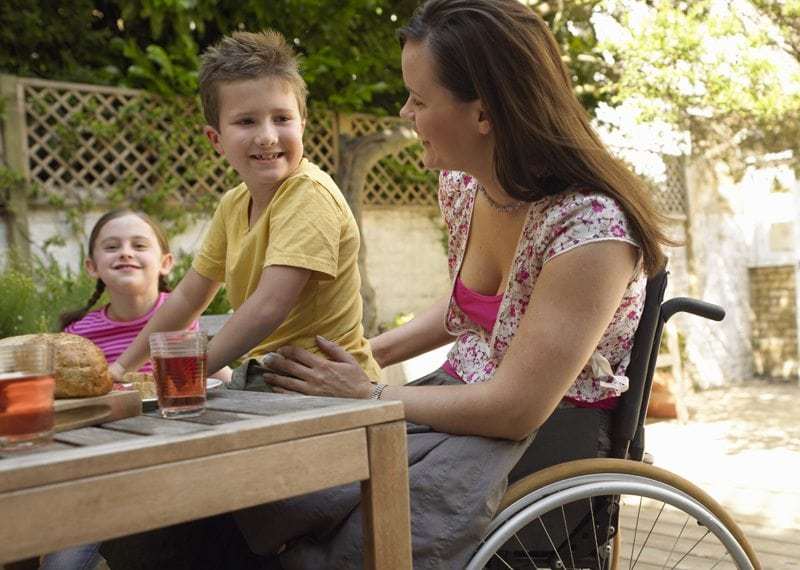 Maybe you're someone preparing for change in your life or perhaps you're someone living with a disability. Maybe you're a healthcare professional or an architect or developer who wants to create pleasant, functional spaces for people with disabilities. Whoever you are, we can work together to make life easier.
BATHROOM SOLUTIONS
Practical Luxury
Read More
MOBILITY SOLUTIONS
Getting you from A — B
Read More
Living solutions
Make your home work for you
Read More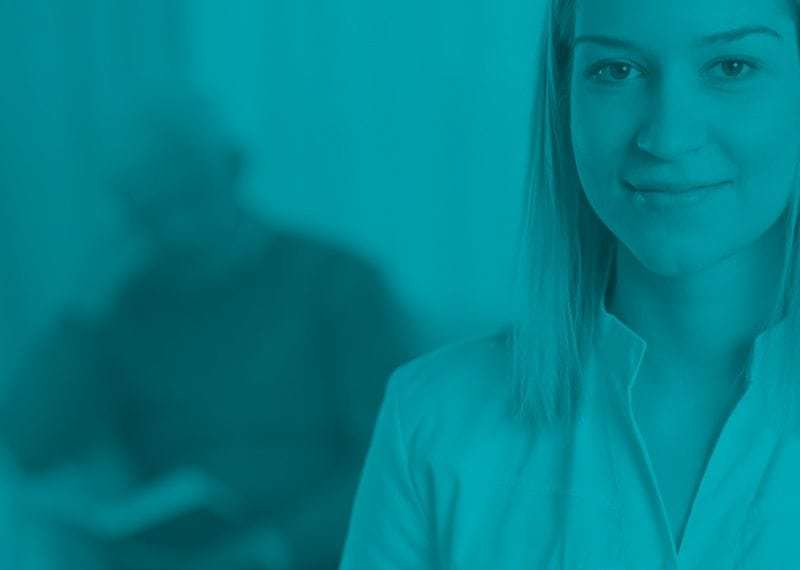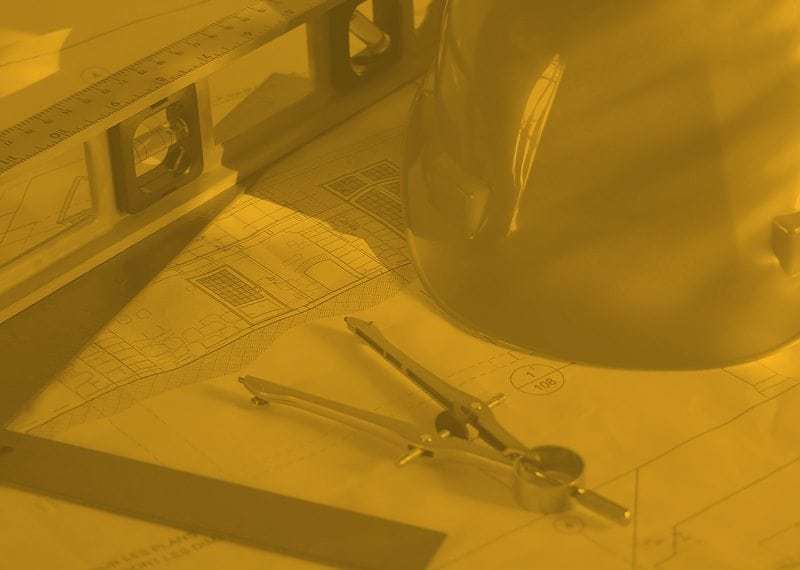 Boot Scooters
Dismantles into 5 easy pieces in under 30secs so you can quickly pop it into your car boot on your way to the shops.
FIND OUT MORE
Stair Lifts
Need help going up or down the stairs? Find out how a Stairlift could help you.
FIND OUT MORE