Our home adaptations are designed to enhance independent lifestyles and allow everyone to feel comfortable at home. From sliding door systems to stair lifts, you can feel at home with Sync Living.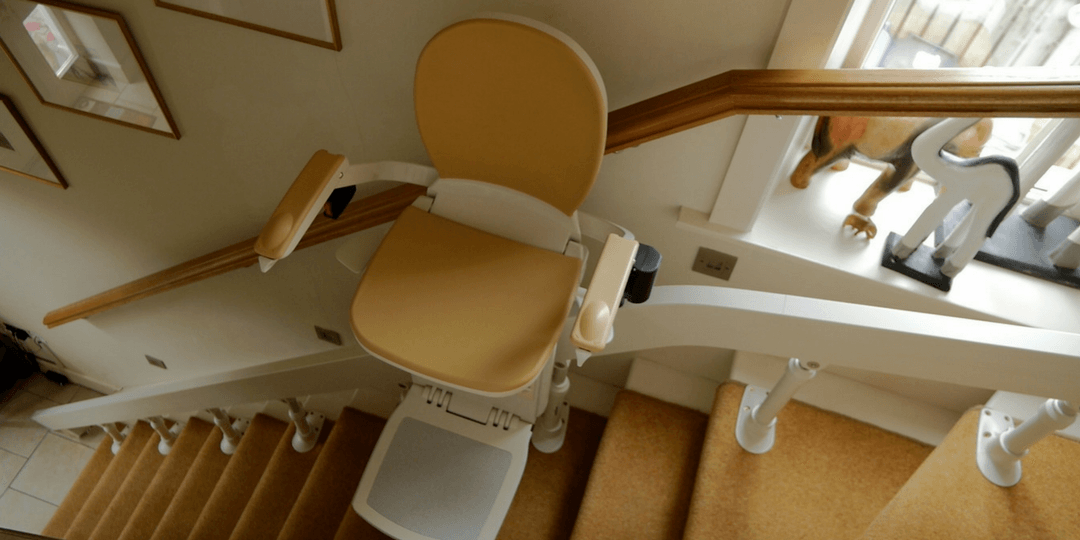 A stairlift: People are happiest at home.
Sync Living recently installed a curved stairlift into a home in County Down. Our customer contacted Sync Living to gain advice regarding the best pieces of equipment to enable a family member to be able to have full access throughout the home and to continue to live an independent lifestyle. The stairs were becoming more challenging for the individual and with both the bathroom and bedroom
Project Highlights
Location:
Private Dwelling, Northern Ireland
Project Type:
Curved Stairlift
Building Type:
Private Home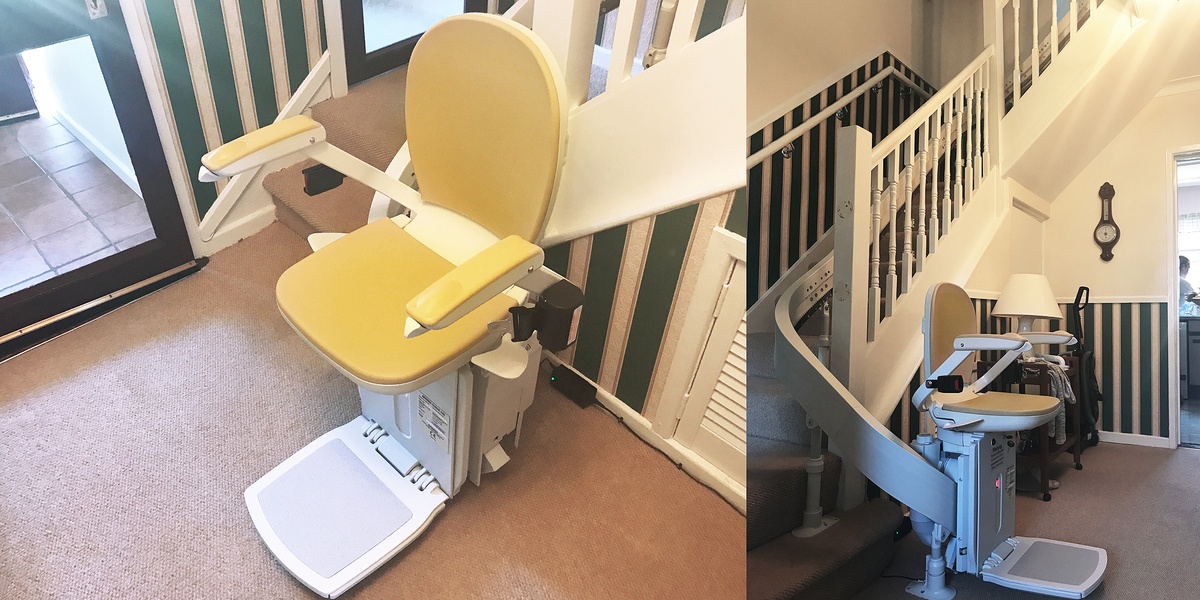 Curved Stair Lift
Stairlifts are reliable, durable, robust, secure and a cost-effective solution. A stairlift is designed simply to safely transfer the user from the bottom of the stairs to the top and vice versa. If a parent or elderly relative has limited mobility and the stairs are becoming more challenging a Stairlift could be a fantastic solution to prevent a lounge or dining room being transformed into a
Project Highlights
Location:
Private Dwelling, Northern Ireland
Project Type:
Private Home
"I found the customer service of this company to be excellent and more importantly their after sales service exemplary."
Rise and Recliner Chairs
If sitting down or standing up is becoming more challenging a Rise and Recliner might be the perfect companion
FIND OUT MORE
Stairlifts to fit any space
Stay independent and safe with easy access to every part of your home.
FIND OUT MORE