Using public and private toilets can be a daunting experience for people living with disabilities, but it can be even more so if you are among the 2 million people who cannot use standard accessible toilets. Changing Places Consortium and Sync Living work with landlords, architects, management teams and contractors to advise and install the appropriate inclusive facilities.
Is your building in sync with everyone?
If your building is open to the public for several hours at a time, you need Changing Places facilities. Without this, many thousands of disabled people, their families and carers are denied equal access to your services.
Although this is not yet a legal requirement, it is a basic human right. At Sync Living, we are always working with new and existing property managers to advise, install and fit Changing Places facilities into the places that need them most according to BS8003:2018 building standards.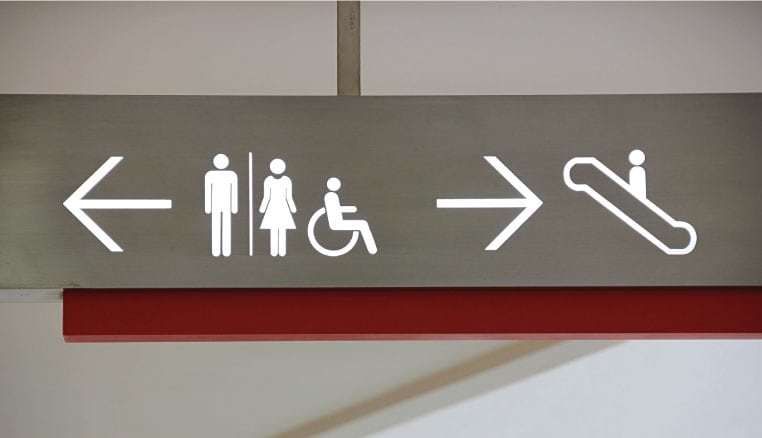 Retail
Transport Terminals
Hospitals
Tourist Attractions
Public Buildings
Education
Leisure Facilities
Health Care Facilities
Entertainment Venues
People living with disabilities need more space and specialised equipment to be able to use toilet facilities in safety and comfort. To make sure your facilities are in sync with their needs, the space must be at least 12 SQM and include the following: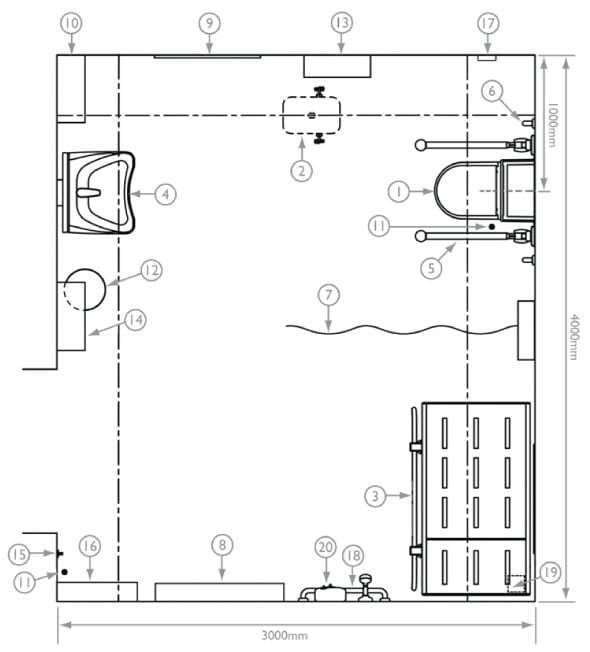 SPECIFICATION
WC 

Provide and install Palma Vita Shower Toilet. Allow for connection to 100mm waste and 15mm mains water supply. Power supply to be an unswitched 10amp spur. Installation as per manufacturers instructions, unit to be commissioned by Sync Living.
Ceiling Hoist and Track

Provide and install 3m x 4m X-Y system with manual traverse and powered lift/lowering. Provide 13amp switched fused spur for hoist at ceiling height. Fixing method to be determined by Sync Living.

Height Adjustable Adult-Sized Changing Bench 

An adult-sized changing bench is an essential part of a Changing Places toilet.

Wash Basin 

Provide and install height adjustable wash basin. Allow for connection to 15mm hot & cold water supplies. 32mm waste and flush-mounted 240v spur as per manufacturers instructions.

Drop Down Rail 
Vertical Grab Rail 
Retractable Privacy Curtain/Screen 
Wide Paper Roll Dispenser 
Full Length Mirror
Paper Towel Dispenser
Alarm Pull Cord
Paper Towel Dispenser
Alarm Pull Cord
Waste Disposal Bin
Large Sanitary Disposal Bin
Manually Operated Hand Dryer
Two Clothes Hooks
Sanitary Towel Dispenser
Alarm Reset Button
Horizontal Grab Rail
Floor Drain
Shower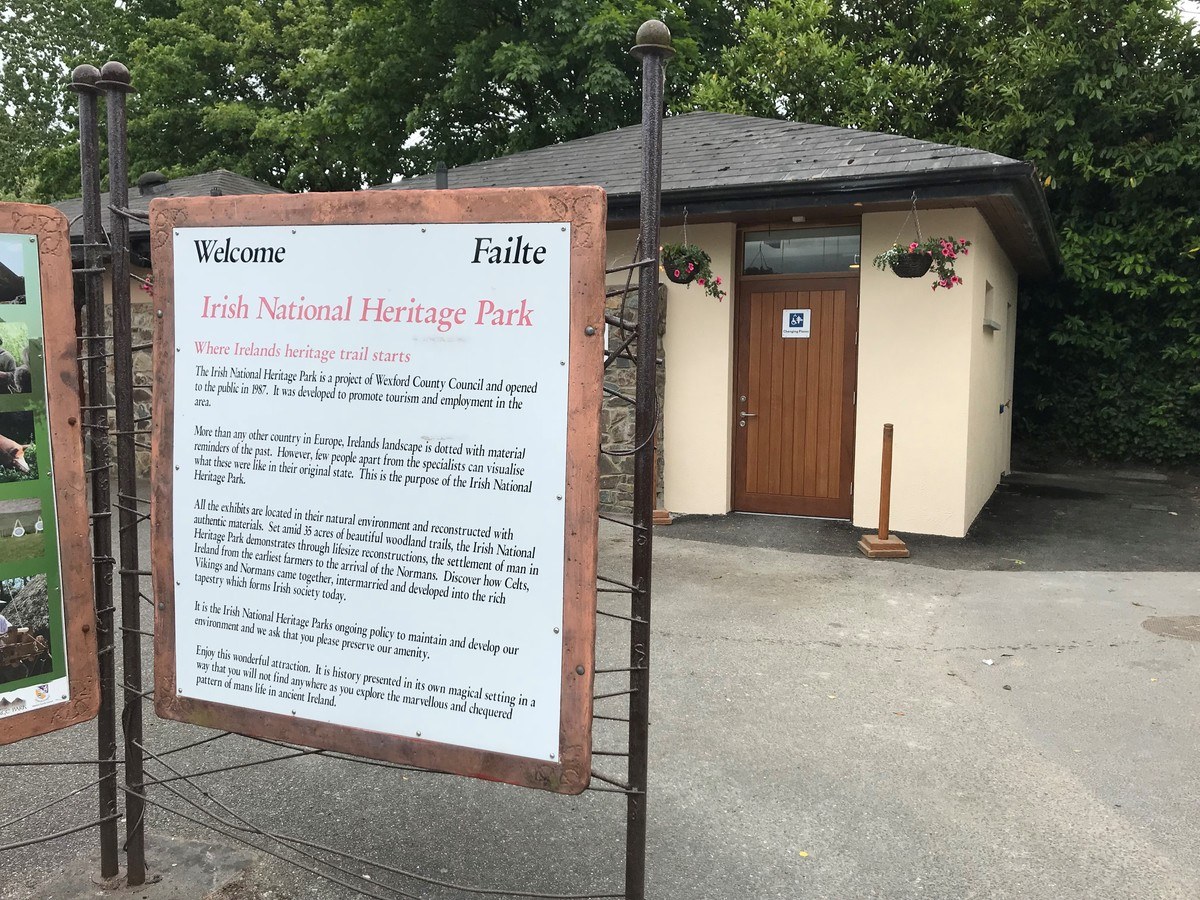 Changing Places Facility: Irish National Heritage Park, Wexford
Did you know that The Irish National Heritage Park now has a Changing Places facility? Located on the banks of the picturesque River Slaney, The Irish National Heritage Park truly is the cornerstone of  Ireland's Ancient East. Unique in Europe, the park occupies 35 acres and has 16 archaeological and historical reconstructions all located in their natural settings. About the Park More than any other country in Europe, Ireland is
Project Highlights
Location:
Irish National Heritage Park, Ferrycarrig, Wexford
Project Type:
Changing Places Facility
Building Type:
Open-air museum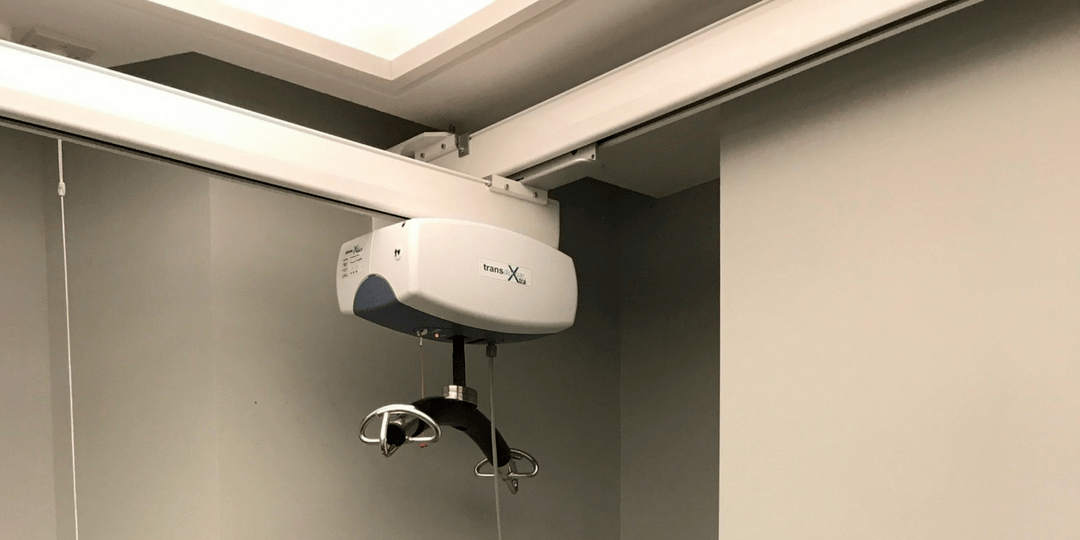 Changing Places Toilet, Trinity College, Dublin
Trinity College, Dublin wanted to install a Changing Places toilet to become a fully inclusive educational institution and to show their commitment to inclusive education. The Changing Places facility is primarily for staff and students attending the college but Trinity also welcomes people with disabilities and their carers to use this fantastic fully accessible facility. The Changing Places facility is located at the entrance level of
Project Highlights
Location:
Trinity College, Dublin
Project Type:
Changing Places Facility, Changing Places Toilet
Building Type:
Educational Institution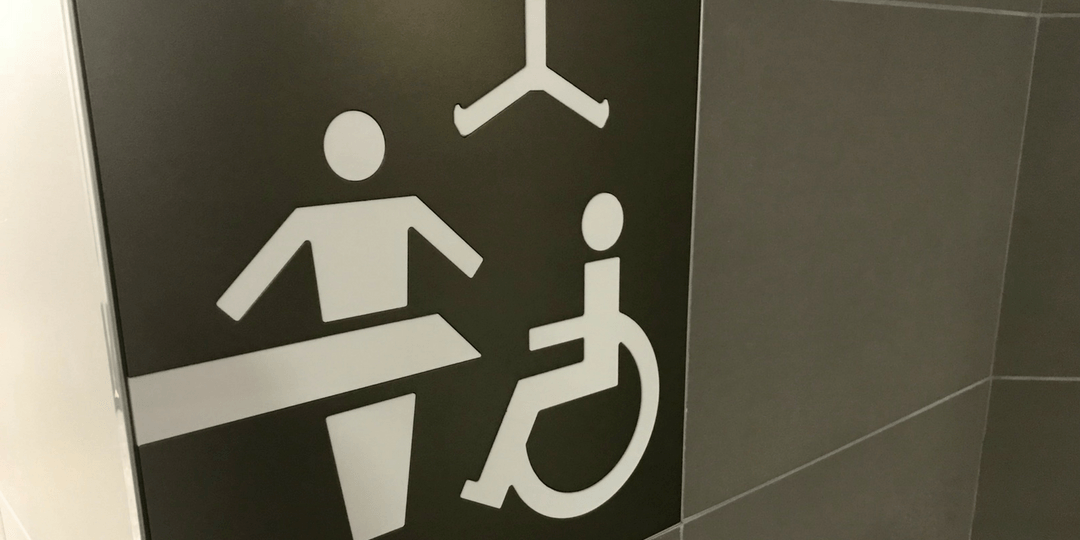 Changing Places: Victoria Square
Belfast's shopping centre giant, Victoria Square is the latest retail destination in Northern Ireland to join the Changing Places campaign. With over 800,000sq ft of retail space, 100 retail units and 190,000 weekly visitors, the prestigious retail destination is now a fully inclusive scheme as part of a recent toilet refurbishment. Sync Living were involved from the inception of the project and provided the specification and
Project Highlights
Location:
Belfast City Centre
Project Type:
Changing Places Facility
Building Type:
Retail Scheme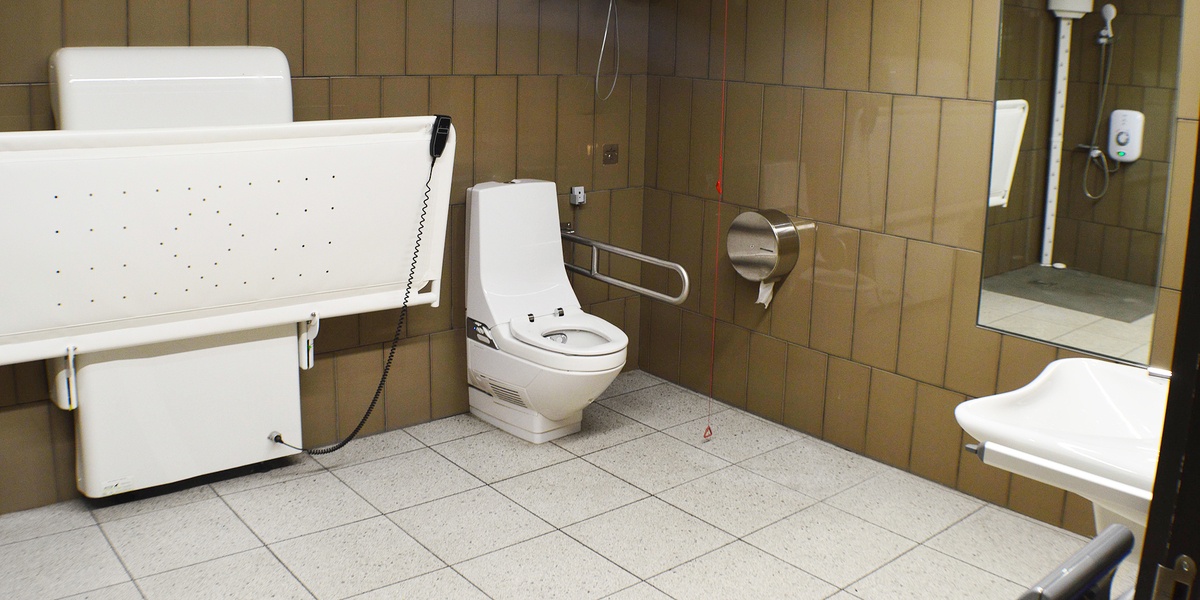 Changing Places Facility: Belfast International Airport
Transport Hubs including Train/Bus terminals, Airports and Ferry Terminals are starting to realise the importance of providing inclusive facilities for their customers. Belfast International Airport was motivated to open a Changing Places facility during their recent refurbishment of the toilet facilities in the main departure lounge. Throughout the project it was important to achieve the maximum amount of space to allow easy wheelchair access and carer
Project Highlights
Location:
Belfast International Airport
Project Type:
Changing Places
Building Type:
Transport Hub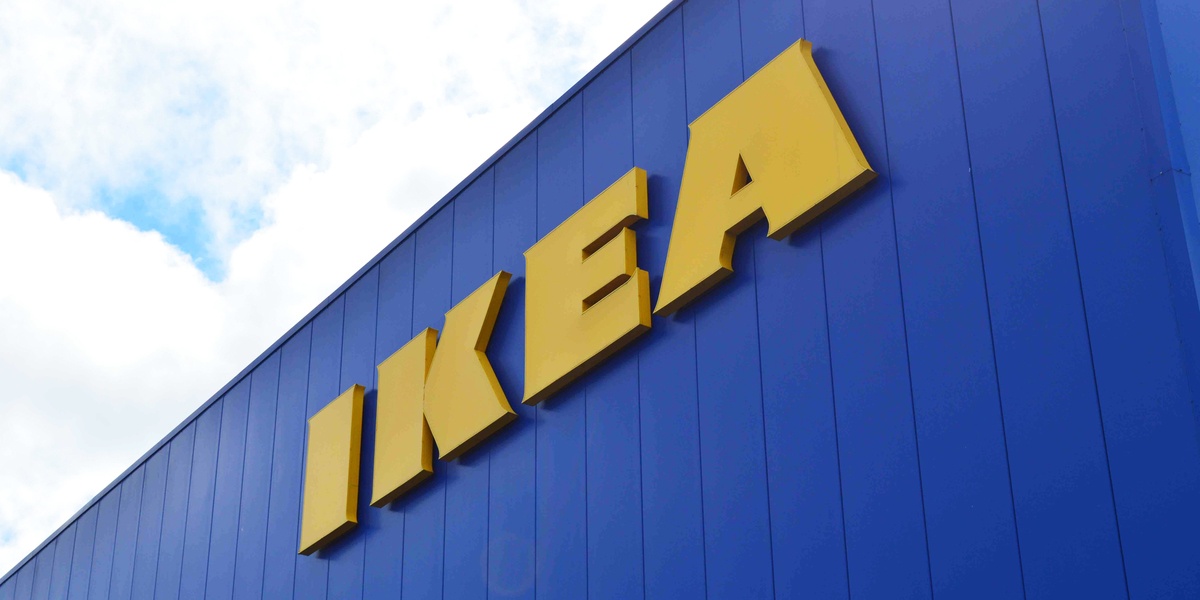 Changing Places Facility: IKEA, Dublin
Leading home retailer IKEA is continuing to set the trend across Ireland and the UK by becoming an inclusive retail scheme. IKEA, Dublin installed a Changing Places Toilet in July 2017. Research shows that over three-quarters of people with disabilities have left a shop or business because of poor customer service or lack of disability awareness and poor facilities. (Business Disability Forum) IKEA, Dublin was motivated
Project Highlights
Location:
Ikea, Dublin
Project Type:
Changing Places Facility
Building Type:
Retail / Public
Invest in the Future
At Sync Living we understand that every business is different. That's why we work with you to find a Changing Places solution that fits your space, your budget and the needs of your customers. Get in touch to find out more…