Ready for some Black Friday deals? Here at Sync Living, our product managers teamed up to offer you the most exclusive discounts on our top-quality and specialized retail products for this special event that is around the corner!
How will you get your deal? All you have to do is pop over at our Belfast showroom for some shopping! We are based at:
Unit 3
1 York Road
Belfast
BT15 3GU
Do you want to know which products will be on sale only on 23rd November? Here follow our Black Friday deals!
Black Friday deals: 10% off all our mobility scooters in stock.
Mobility scooters are an essential investment for your independence and for keeping your social life active. You can opt for a folding mobility scooter that you can pop in the boot of your car whenever you need. You can also choose a pavement mobility scooter if you need to travel short distances from your place or a road mobility scooter if you want to use this device as your main means of transport. Whatever your requirements are, our mobility specialists can help you figure out which model is ideal for your specific case. 
Come on in for a free test drive and a 10% discount on all the mobility scooters we have available in the showroom. For example, you might like: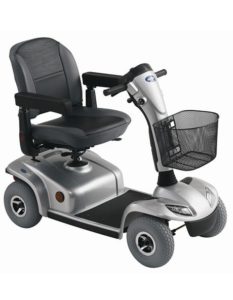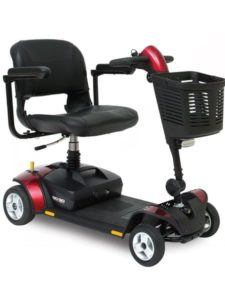 Black Friday deals: 10% off our riser recliners
This product is ideal for people who have difficulties sitting down and standing up, such as individuals with disabilities or elderly people with restricted mobility. This particular armchair accompanies the users during these two specific movements reducing physical effort and possible injuries. Riser recliners may vary considerably according to the features the users opt for. 
Come and have a try before buying your riser recliner! Here is what you can find in store: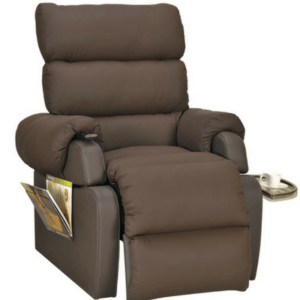 Black Friday Deals: 10% off our profiling beds.
Do you suffer from bad sleeping and mobility struggles? Any problems in finding proper sleeping positions and issues with sitting up and transferring in and out of bed? Then a profiling bed might be the ideal solution for your needs.
Have a talk to our expert to know more about this outstanding product and get ready to sleep tight soon!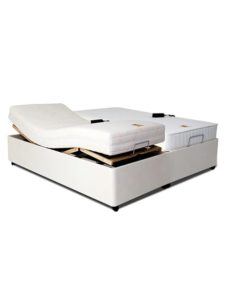 Black Friday deals: 20% off our Pharmaouest Pressure Relieving Cushions.
If you use a wheelchair, you may wish to try this product. The Pharmaouest cushion is available in several sizes and models. All the Pharmaouest Cushions are made of memory foam. This specific material is ideal for wheelchair users as it fits the contours of their bodies, and redistributes the weight in a homogeneous way so that pressure is considerably reduced.
Here is the top selection for our black deals on Pharmaouest products:
Black Friday deals: 10% off our daily living aids.
Maybe you need a sock puller and a walking stick due to reduced mobility issues.  Perhaps you are looking for some eating aids to make your meals an easier experience. Whatever living aid you need, we have got your back. Come over to have a look at our wide range of products and take advantage of our Black Friday deals!
Black Friday deals: pop over and get your exclusive discount! Our team awaits you!