So you have decided to stay in your own beautiful home rather than downsizing after retirement. But your home needs a little TLC now that the big decision has been made!
Well now is the time. A 2018 self-pledge to take care of your health! Here's our top 3 practical ways to improve your home in 2018 into a stylish future proof property.
1) Bathroom Renovation
Remove your step in shower or shower and bath combination and upgrade to a stylish wet room to enable trip free access for safer showering!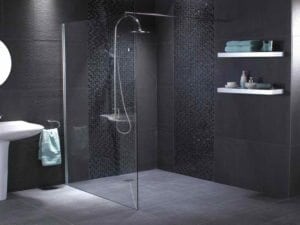 2) Living Room Refurb
If you are looking for some inspiration to refurb your living room why not look at some practical comfort? A Rise and Recliner armchair or sofa could be an excellent addition to the living room or sunroom to help you get to your feet at ease to help with any aches or pains.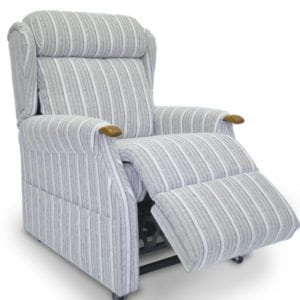 3) Put a spring back into your step!
If the stairs are starting to become more challenging a stairlift is a fantastic addition to help you get from one floor to another easily.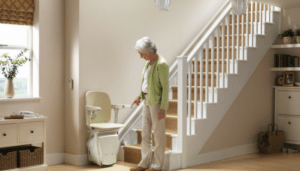 If you require any advice about practical home improvements please do not hesitate to get in contact.