Stairlifts are reliable, durable, robust, secure and a cost-effective solution. A stairlift is designed to safely transfer the user from the bottom of the stairs to the top and vice versa. If a parent or elderly relative has limited mobility and the stairs are becoming more challenging a Stairlift could be a fantastic solution to prevent a lounge or dining room transformed into a bedroom or bathroom.
Sync Living provides straight and curved stairlifts to suit all types of staircases and encompass a variety of designs, from spiral to fanned or half or quarter landings.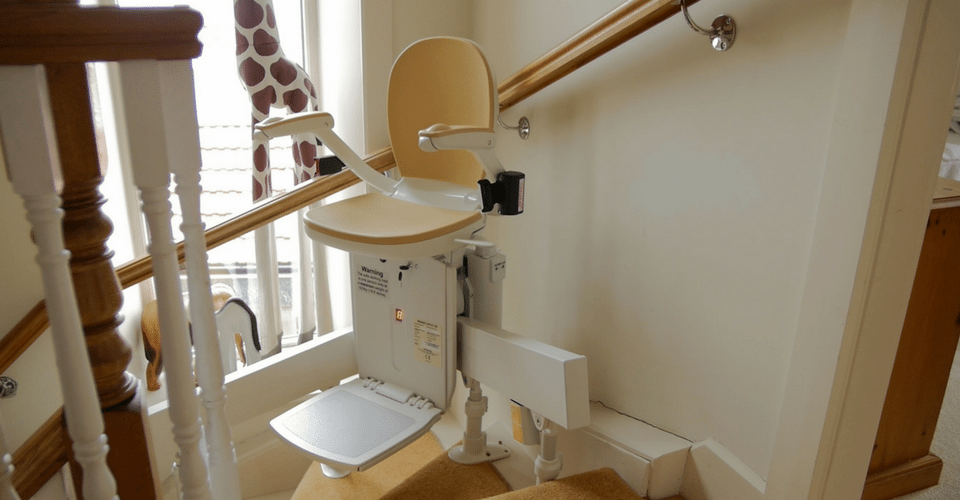 Customer experience of a Stairlift survey, quotation and installation
Sync Living recently installed a curved stairlift into a home in County Down. The customer contacted the team to gain advice regarding the best pieces of equipment to enable a family member to be able to have full access throughout the home and to continue to live an independent lifestyle.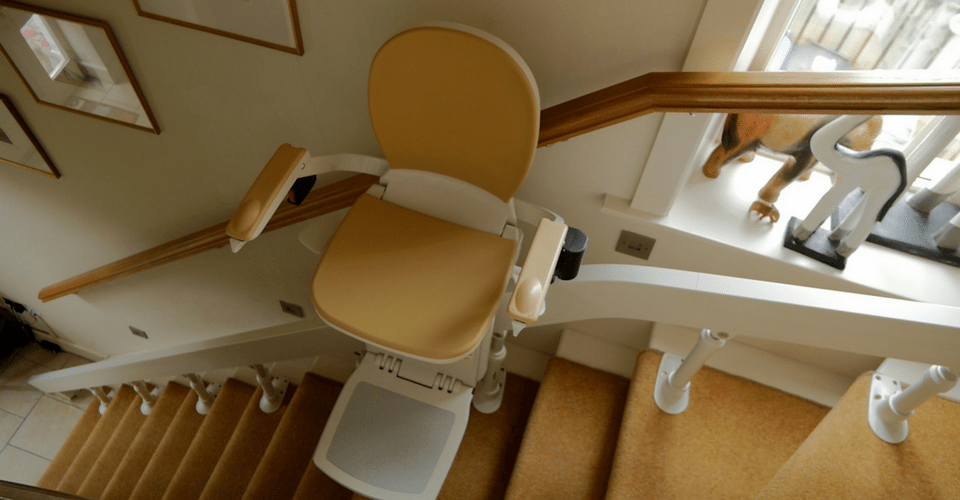 The stairs were becoming more challenging for the individual.  Both the bathroom and bedroom were located upstairs.  Without a Stairlift the clients were considering downsizing to a bungalow which would have added additional cost and stress.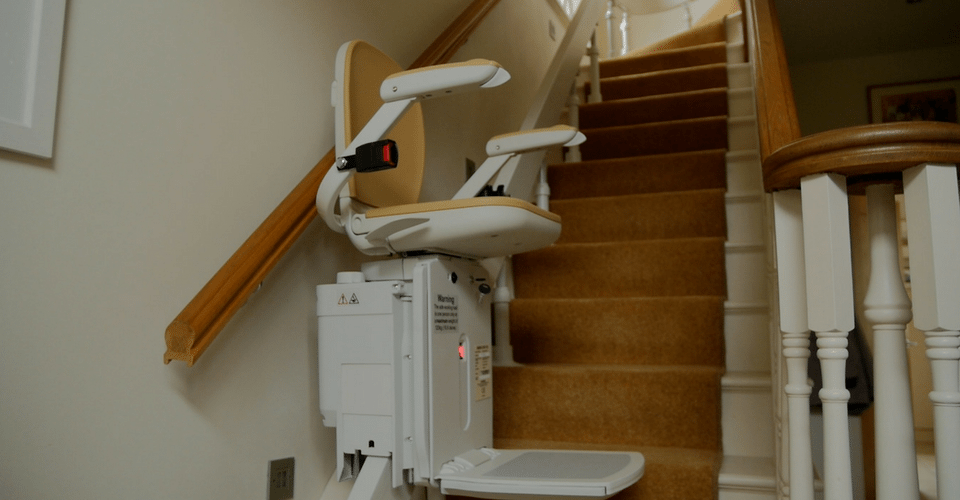 Our product specialist and fully trained engineer provided a completely free, no obligation home survey. This assessment is to ensure a Stairlift would be a suitable option and to provide an accurate quotation and measurements.  
The stairlift took one day to install and was fully tested prior to the engineers leaving the property.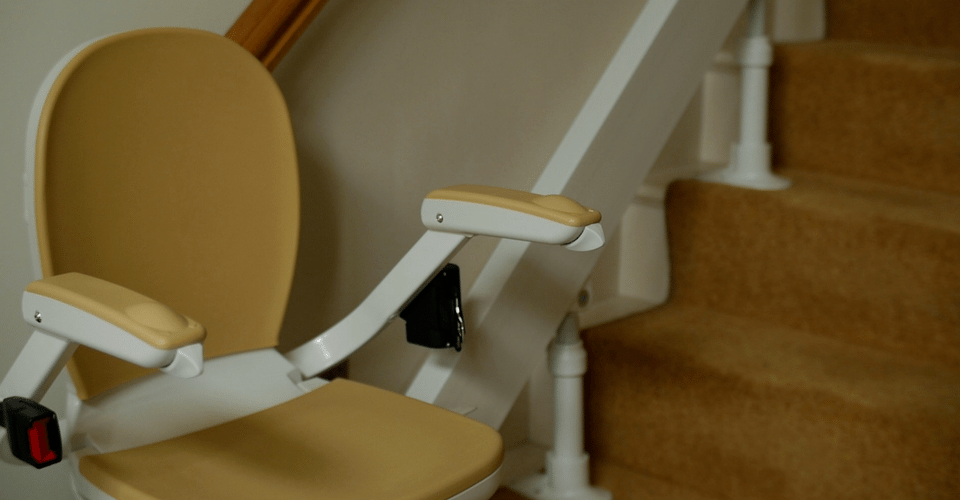 A curved staircase can accommodate a wide variety of designs and measurements, from spiral to fanned or half or quarter landings. Due to the individual nature of curved staircases, our rails are custom made for each home. Sync Living Curved Stairlifts can reach more than one floor and can travel around tight corners. 
Say Hello or pop over for a cuppa
If you or a family member need information about a Straight or Curved Stairlift, contact a member of the team via 028 9074 5333 or email sales@syncliving.co.uk.